Confidence when it's steep and fast
27.5" x 2.8" Tires
150mm Suspension Travel
66 Degree Head Angle
35mm Stem Length
Let It Run
Hang on and go with it when things get steep, stay ice cold when peering over exposure, and pick the big fast line every time. Built to handle the huge terrain of Washington and British Columbia, when you want to grip it and rip it on the big stuff the Goshawk 150 keeps you confident and in control.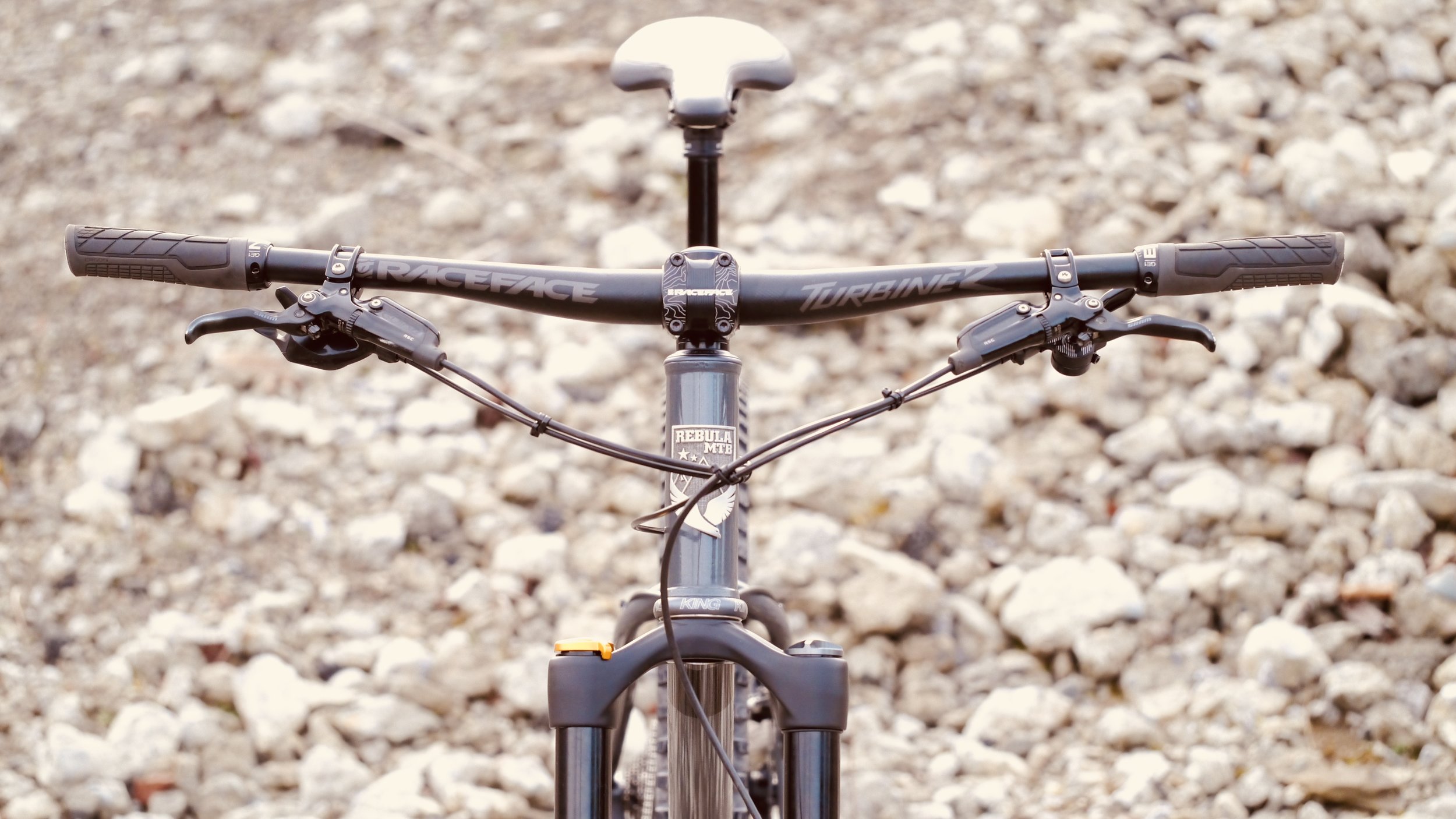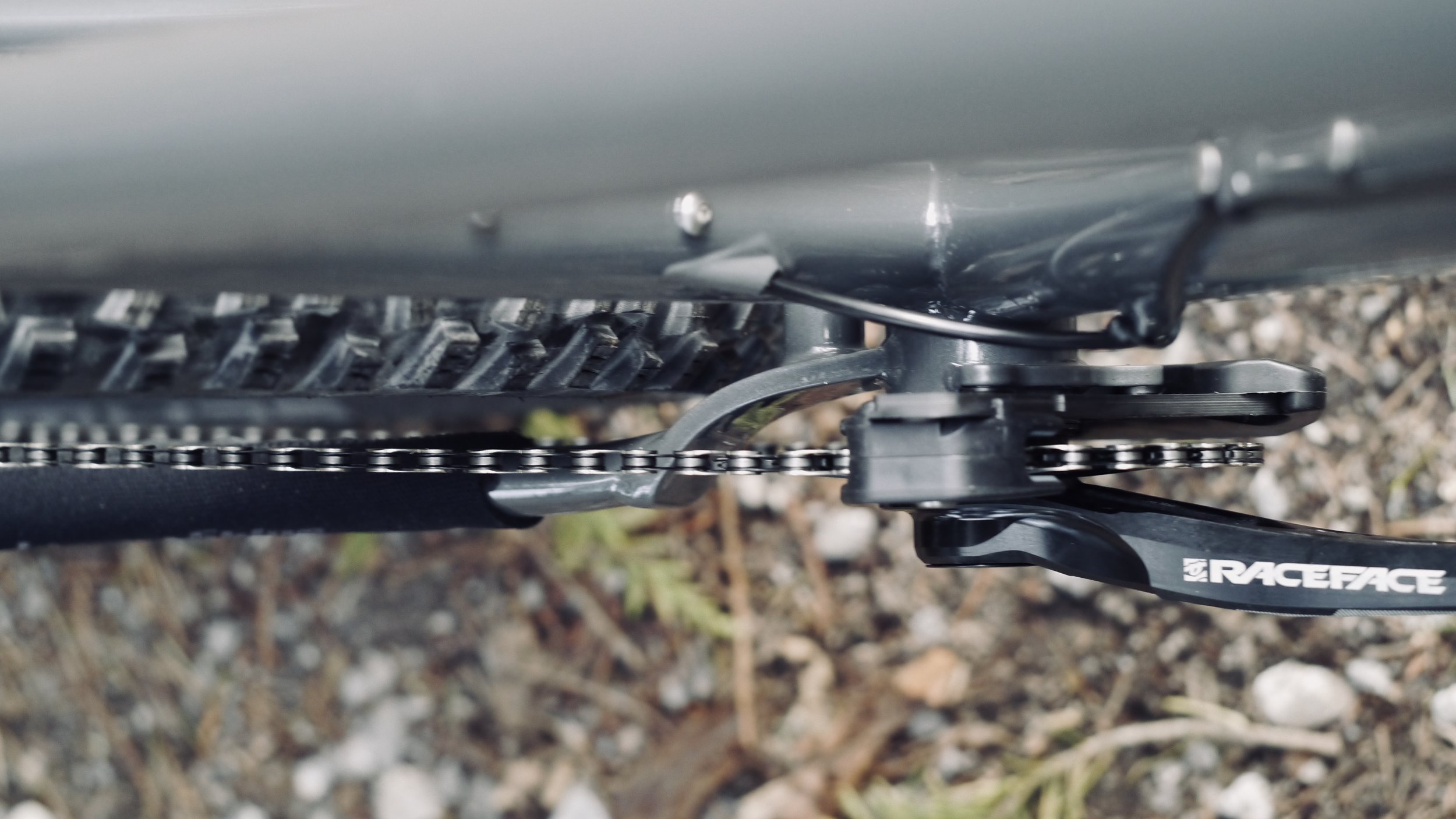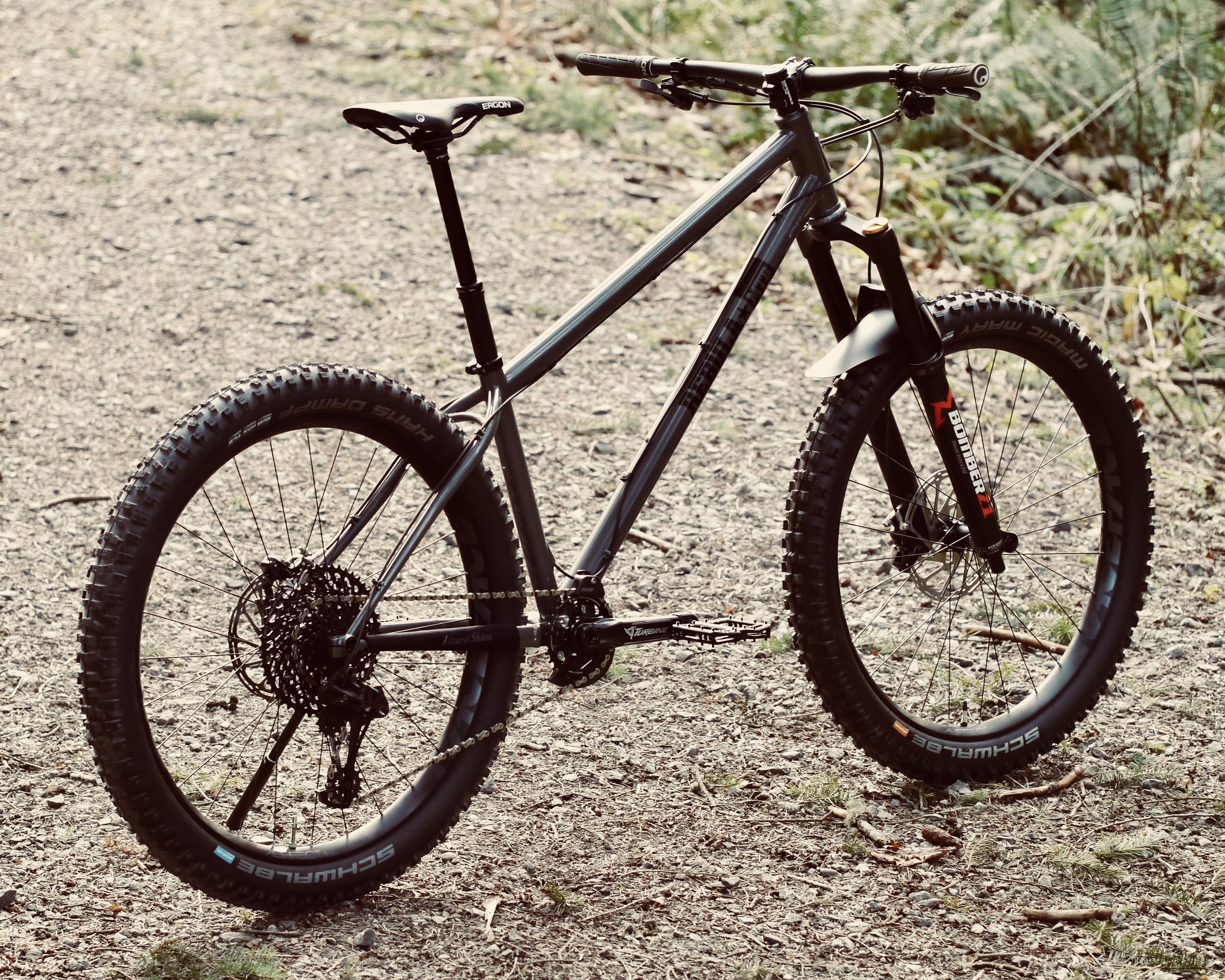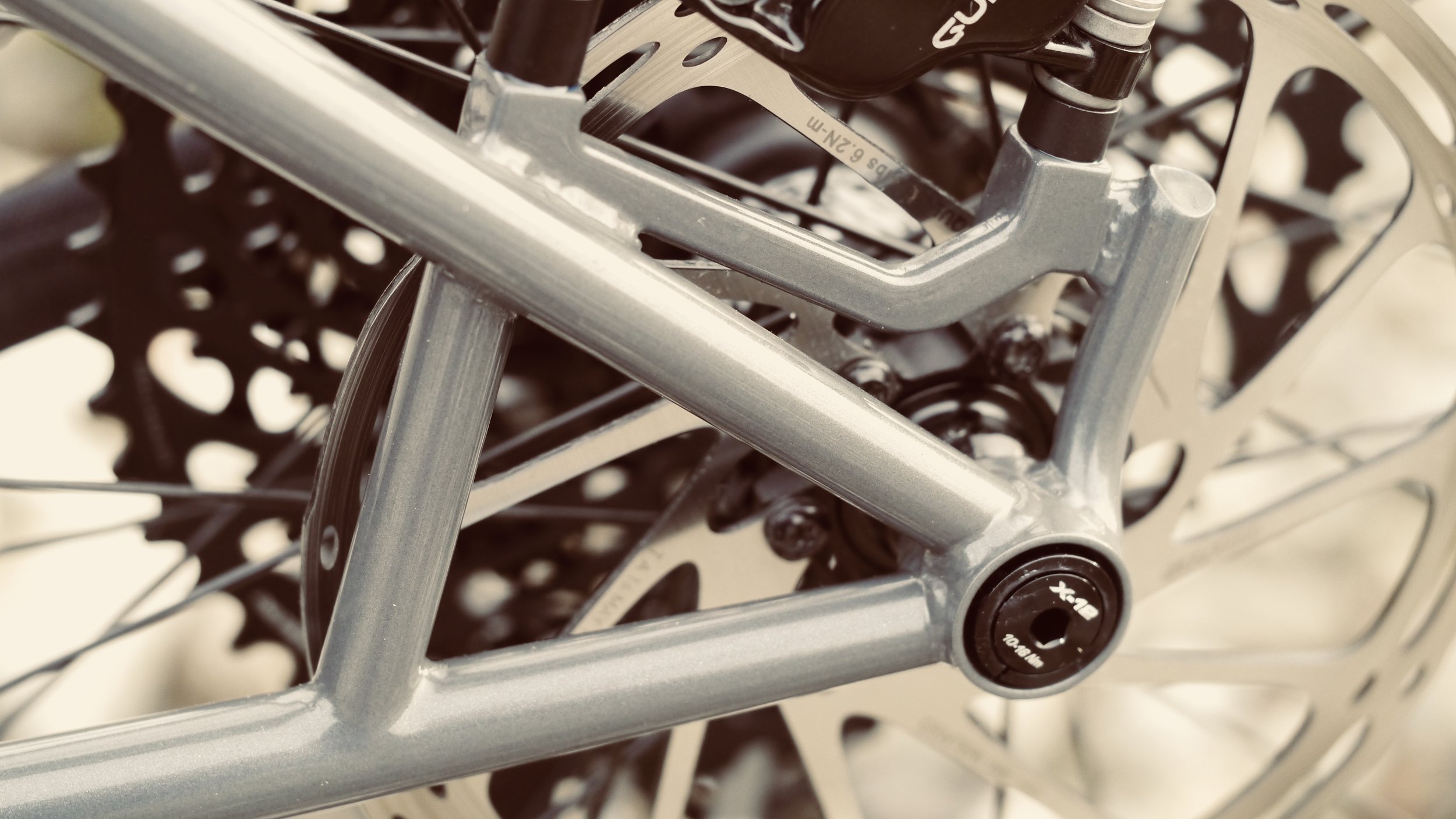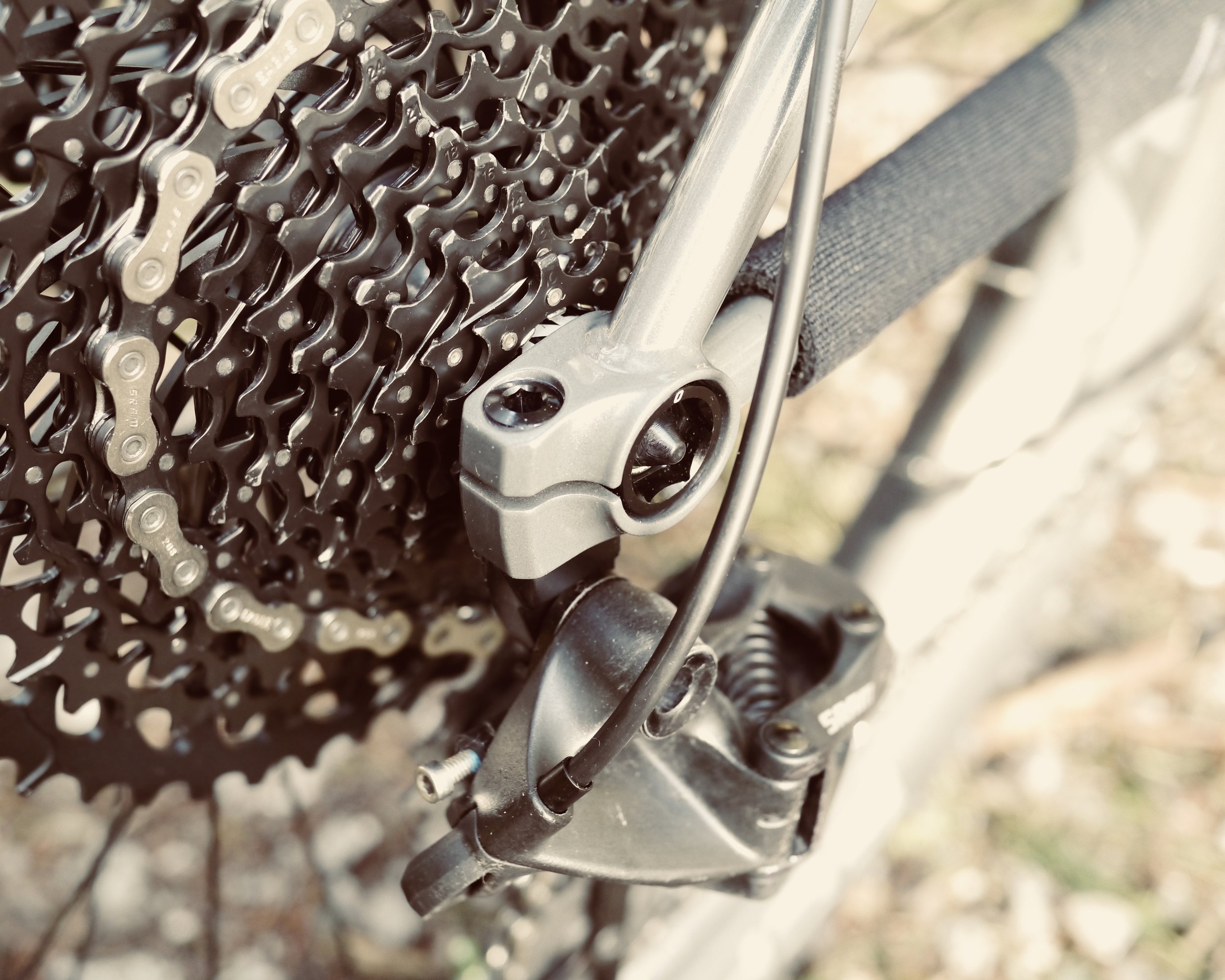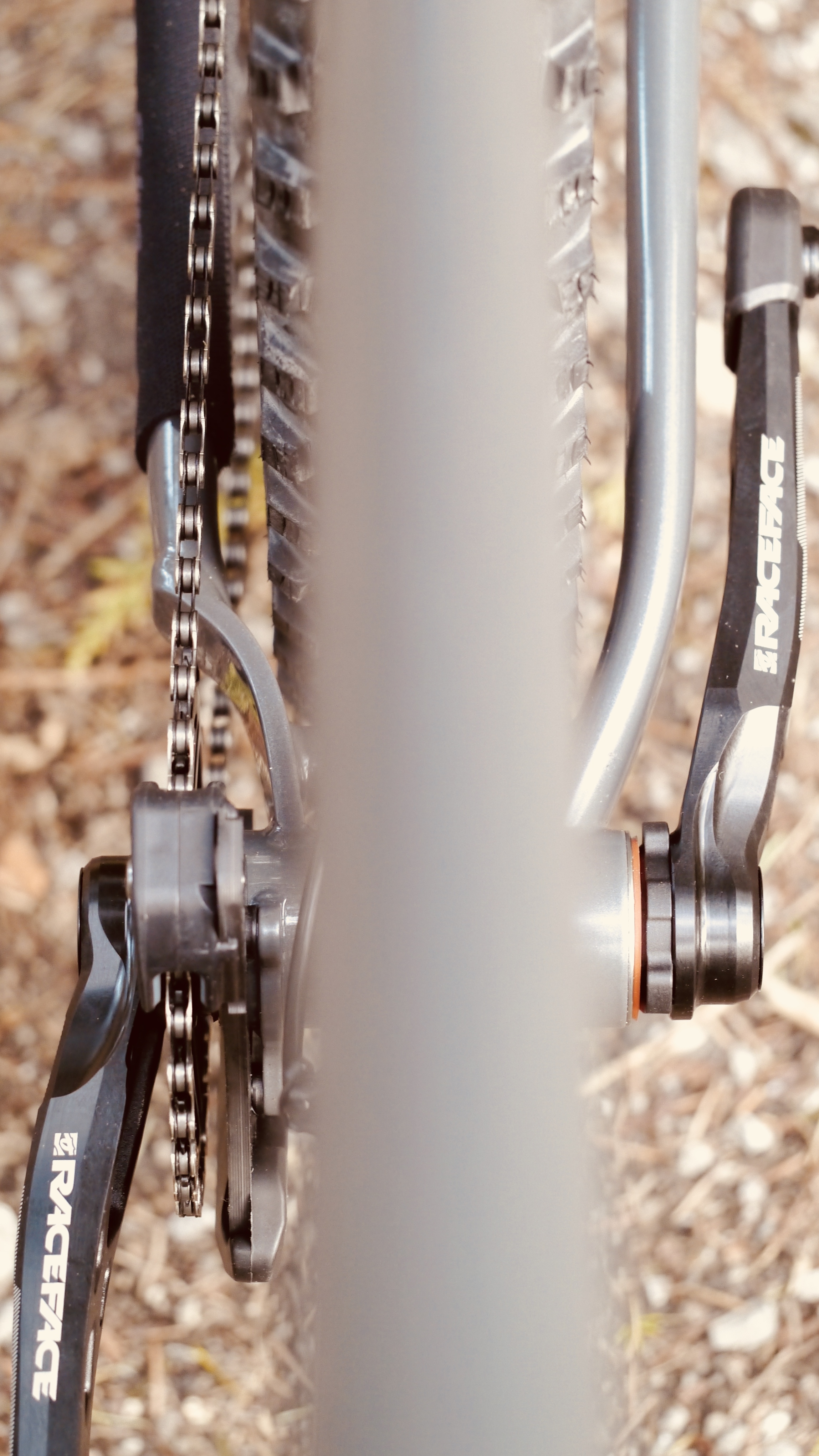 The Goshawk 150 is inspired by sustained steep terrain encountered in places like Bellingham, WA and feeling confident when it is time to let it run. Longer reach, short stem, and a solidly slack head angle creates a unshakable relationship between the wheels and the rider perfect for attacking and playing with steep descents. The resulting long wheelbase creates high speed stability for ear to ear grinning when braking is not an option. Seating position makes for an excellent climbing experience, the rider may have to adapt approaches to take the wide line sometimes, but is always encouraged to look for the toughest line.
Plus size tires (27.5" x 2.8") combine incredible traction with an amazing ability to calm trail chatter, allowing the rider to focus on bigger obstacles and more aggressive lines. The Goshawk changes how the rider approaches climbing and descending, allowing confident aggressive line choices.
Standard FRAME Specifications
Premium Butted and Heat Treated Steel Tubing

44mm I.D. Head Tube (Tapered Steerer Compatible)

BB92 T47 Threaded Bottom Bracket Shell

31.6mm Seat Post Diameter

12mm x 148mm X12 Thru-Axle Dropouts

1X Drivetrain Cable Routing

Internal Dropper Post Cable Routing

Post Mount Disc Brake Tab

ISCG 05 Chain Guide Tabs

Healthy Clearance for 2.8" tires + mud

Chain Stay and Downtube Protection
Complete BICYCLEs Start at $4500
Component packages are assembled from tried, trusted, and durable parts. Packages are available that reflect the spectrum from cost conscience durability to top end lightweight performance. All bicycles are assembled with the utmost attention to detail with prices starting at $4500.